The Mediterranean diet is now rated as the world's best diet. The U.S. News & World Report has, for the second consecutive year, ranked the Mediterranean Diet as the No. 1 Best Diet Overall. With a little guidance, this plant-based, heart-healthy and totally delicious way of eating can easily be incorporated into your lifestyle.  Try this wholesome plan to put you on the path to better health and longevity.
Subscribing to Dr. Janet's mediterraneannutritionist.com portal gives you access to an abundance of exciting recipes, structured weekly meal plans, science-backed curated articles on Mediterranean lifestyle recommendations, foods to eat and foods to avoid including substitutes and alternatives for people allergic to certain ingredients and much, much more.
Everything you need to know about the Mediterranean Lifestyle under one roof
Dr. Janet, RDN, FAND, LDN, holds master's degrees in both nutrition and exercise physiology, as well as a Ph.D. in the latter. She is a Registered Dietitian/Nutritionist and certified by the Academy of Nutrition and Dietetics, the American College of Sports Medicine, the National Strength and Conditioning Association, and Wellcoaches Inc. She has appeared on numerous TV shows and other media and is recognized universally as an expert on the Mediterranean Diet. She has also been a long-time advocate of sensible changes in lifestyle to counter high cholesterol and heart disease.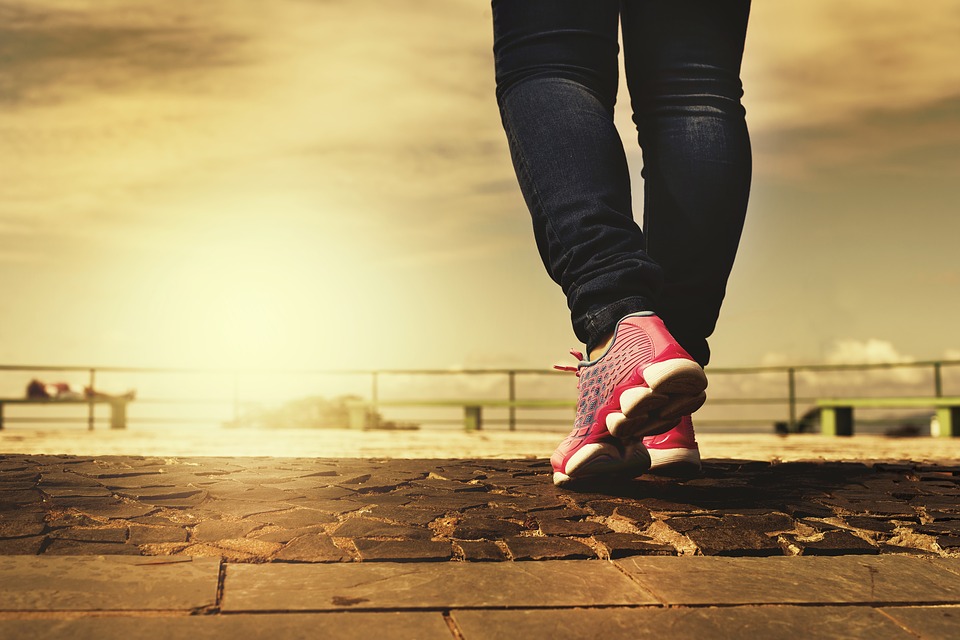 Just like a Personal Dietitian or Trainer
Avoid the high costs of hiring a nutritionist or a personal trainer with Dr. Brill's simple Mediterranean dietary guideline. You can also read her published papers where she translates the complicated science into understandable concepts that are the basis for the Mediterranean Diet. She also provides easy-to-read advice on cutting-edge nutrition information for weight loss, reducing bad cholesterol, preventing high blood pressure, heart attacks and strokes, and increasing your lifespan. You can also browse through topics that uniquely address other timely nutrition-related topics.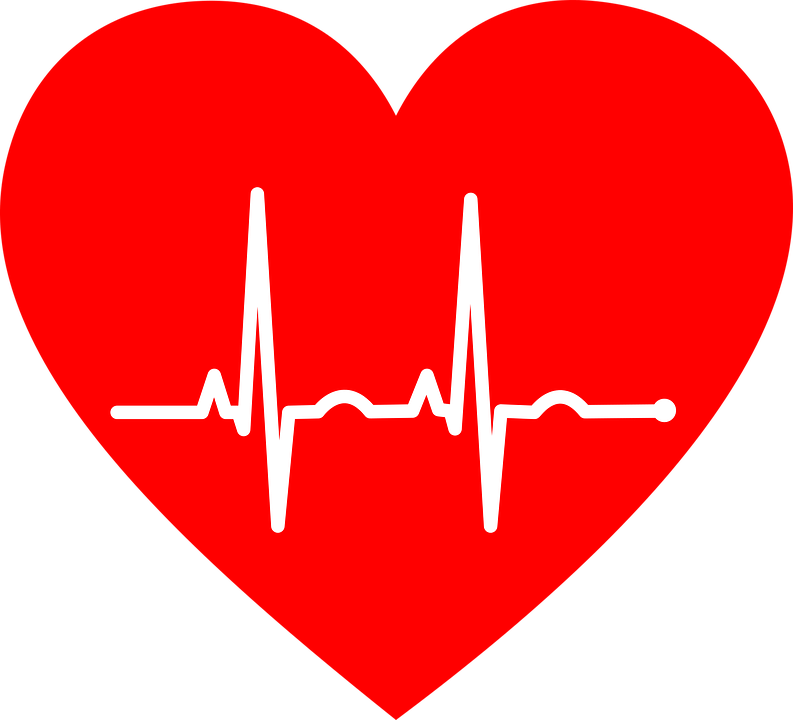 Lower your risk of Heart Disease, High Cholesterol & Diabetes Naturally
In Dr. Janet's plan, food and behavioural strategies are strategically combined into a Mediterranean way of life. It is well known that the Mediterranean lifestyle is conducive to disease prevention and increased longevity. The myriad benefits include a lower risk of diabetes, high cholesterol, cardiovascular disease, dementia, memory loss, depression, bladder, colon and breast cancers, obesity and even poor sleep. You too can partake of these benefits and master the secrets of a longer, healthier and more vibrant life with Dr. Janet's affordable and fully supportive online subscription program.
Dr. Janet

Get evidence-based, time-tested Mediterranean Nutrition to help you enjoy healthy living.
60+ easy-to-make, nutritionist-tested Mediterranean Diet recipes
Getting Started tips
Daily Diet Checklist
Food Tables
Olive Oil: Tips for choosing authentic extra virgin
Two-week Meal Plan
Articles
And More…
Get Lifetime Access for Just $19.99
Here is how you can obtain a subscription to Dr. Janet's life changing Mediterranean regimen and get the best out of the Mediterranean diet with a fully personalized nutrition plan:
Go to the URL, www.mediterraneannutritionist.com/subscribe
Get a FREE 3-day meal plan with recipes to match by simply registering your email ID
Check the box that says 'I agree to the Terms and Conditions' for the Lifetime package of $19.99
You can either login with your Facebook or Google details or fill in your name, email and password
Click on the PayPal link to complete your payment
Once the payment has been confirmed you can login and access all areas immediately
Let Dr. Janet help you take the first step toward controlling your health and wellness. Get a Mediterranean Nutritionist subscription today!