Why book private telephonic consultation sessions with your own personal nutritionist?
Your health is something that should be taken very seriously, and any good nutritionist knows that one size does not fit all. A personal nutritionist can help you better understand any conditions that you may have and the impact nutrition can have on your health. In addition to providing sound nutrition information and advice, professional nutritionists are trained to empower their clients by providing support and motivation. They will help to hold you accountable for making and maintaining lifestyle changes and will celebrate both your short- and long-term successes.
Changing your lifestyle isn't easy, which is why professional nutritionists are equipped to handle inevitable roadblocks. A personal nutritionist can work with you to find solutions to challenges, and tweak your plan to make it work for you.
The plethora of nutrition information out there can be confusing and even a bit daunting when you try to sift through what you read and determine what's true and what's false information—on your own. There are so many misleading reports out there when it comes to your health, nutrition, and lifestyle that it can be dangerous to go it alone.
A professional nutritionist can provide you with personalized care as opposed to blanket nutrition/lifestyle advice obtained from the internet, diet books, and/or nutrition trends that may or may not work for you. Your nutritionist will help separate fact from fiction, a professional trained to help you make sustainable lifestyle changes and find the healthiest diet that works for your lifestyle. You'll go beyond fad, or popular diets and focus on creating a healthier way of living that succeeds long-term.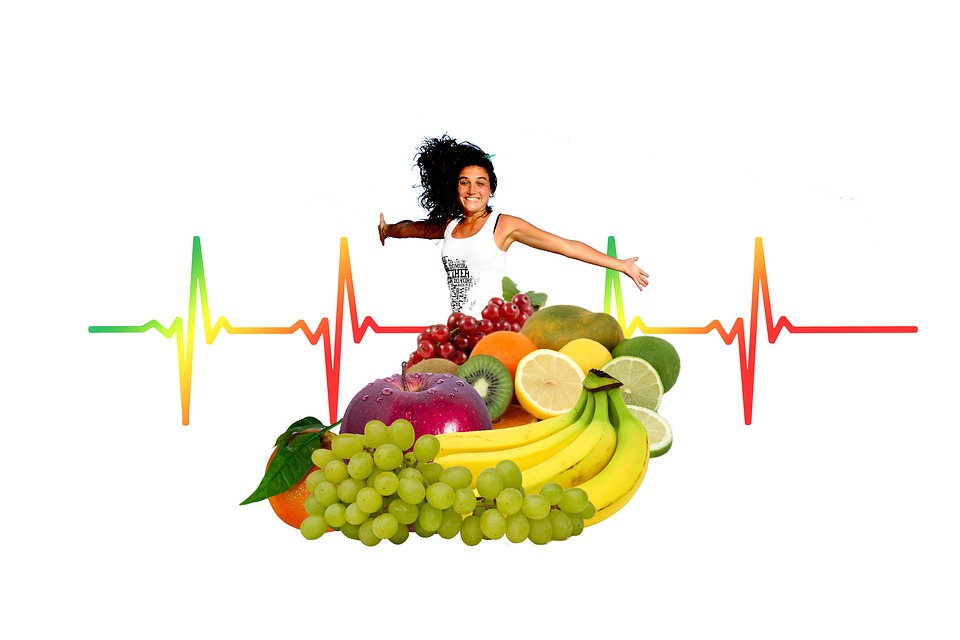 If you're suffering from a chronic medical condition, 99% of the time the right nutrition prescription can make a HUGE difference in your prognosis. Many diseases like hypertension, heart disease, diabetes type 2 and obesity can be reversed with proper nutrition and exercise. Your dietitian/nutritionist is your nutrition and lifestyle coach. Hire one if you want not just the "what to do," but the "how to do it." The reward is too high not to give it a try as hiring a dietitian/nutritionist and following a nutrition program is an extremely low-risk, high-reward intervention.
With the rising number of victims of heart disease, obesity, and cancer brought on by western diets, hectic lifestyles and stress, maintaining healthy nutrition are now more important than ever. Unfortunately, finding a reliable, professional nutritionist who can help you prevent or reverse chronic disease, lose weight and combat stress naturally, can be hard to do.
Save money with Online Booking
The typical cost of a session with a Registered Dietitian/Nutritionist in the US is between $125 and $250. As you can see, this is a costly endeavor, one that is rarely covered by insurance. Moreover, a nutritionist requires a considerable amount of information from you when you first visit. This includes your medical history, eating habits, amount of daily exercise, food allergies, medicines you take, and so on. It takes an experienced nutritionist to get your consultation right the first time. The wrong advice can mean you start over again after a few weeks and the duration of your consultation increases, as do the costs.
This is where Dr. Janet Brill RDN, FAND, LDN, comes in. She holds master's degrees in both nutrition and exercise physiology, as well as a Ph.D. in the latter. She is a Registered Dietitian and certified by the Academy of Nutrition and Dietetics, the American College of Sports Medicine, the National Strength and Conditioning Association, and Wellcoaches Inc. She has appeared on numerous TV shows and other media and is recognized universally as an expert on the Mediterranean Diet. She has also been a long-time advocate of wholesome changes in lifestyles to counter high cholesterol and heart disease.
Find out What's Keeping you from obtaining your Health Goals
All you need to do to get quality nutrition advice, based on the age-old and proven Mediterranean diet is to book a 30-minute consultation with Dr. Janet Brill for just $100. You get a fully tailored alternate meal plan keeping in mind your special needs, allergies and geographical availability of foods, and lifestyle advice. Dr. Janet will identify barriers to your attaining a healthy weight, stress triggers, and coping mechanisms, as well as exercise plans that will fit into your daily routine.
Member Discounts for mediterraneannutritionist.com
You can get a further discount of 15% by subscribing to the mediterraneannutritionist.com at a lifetime access package of $19.99, along with with access to recipes, abridged scientific advice, tips, updates, exercise plans, unbiased product recommendations and more.
Find out what's keeping you from attaining your health goals. Determine the manner in which you can change the way you work, live and eat. In your personal telephonic consultation, you can ask Dr. Janet about juice cleanses, detox diets, calorie counts, muscle building strategies, weight loss strategies, and almost anything you need to know to make a healthy living work for you. Most importantly, Dr. Janet will help you find the right balance between nutrition and exercise in a way that works for you.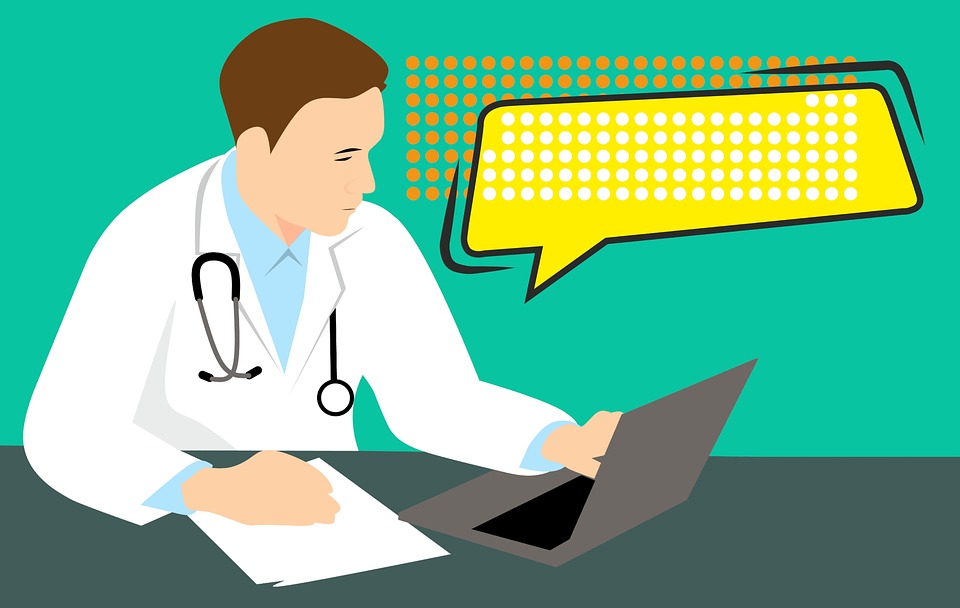 What you get:
• Professional guidance, motivation and tailoring of your Mediterranean Lifestyle just for you
• Your own personal nutritionist
• Customized diet, exercise and lifestyle advice to optimize your health and help you prevent disease
• Getting started tips
• Tips on how to establish and work towards your goals
• A private and personalized consultation from the comfort of your home
• And more…
Speak to Dr. Janet one-on-one to share your specific challenges and get personalized healthy lifestyle advice. She will guide you with evidence-based, time-tested Mediterranean Nutrition lifestyle tips to help you eat healthier, live better and prevent chronic disease. Get your personal nutritionist session booked today!